There are a number of things to think about when selecting the best stair carpet for your home. A resilient and long-lasting carpet that can withstand regular wear and tear without losing its beauty is required for Bahrain's special environment, which includes its hot climate and occasional humidity. We will discuss the important factors for choosing the best stair carpet for Bahrain's environment in this blog post. We'll also introduce you to Rolls Floor, Flooring supplier of premium stair carpets made to fit your requirements.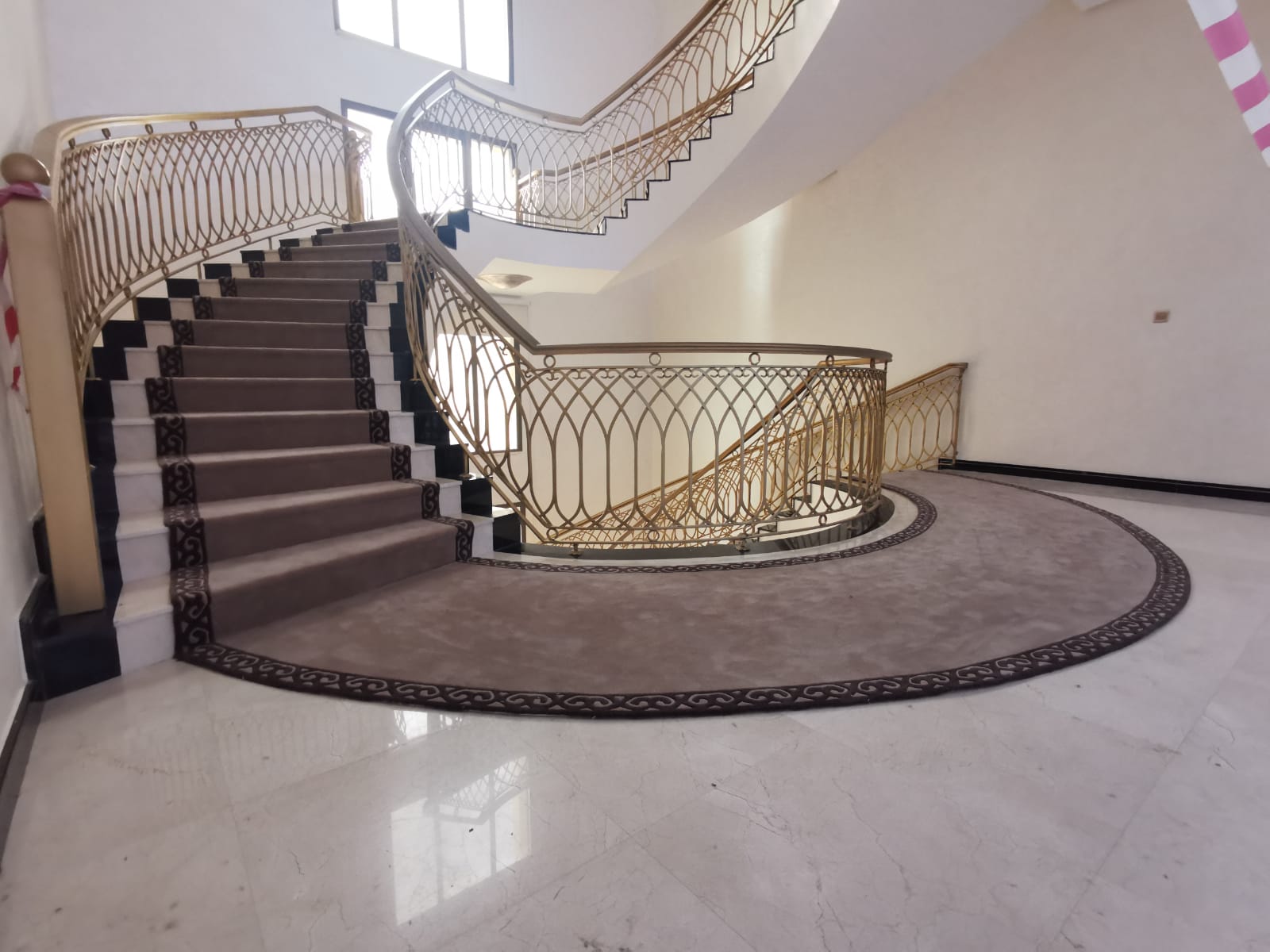 Stair Carpet Materials Matter.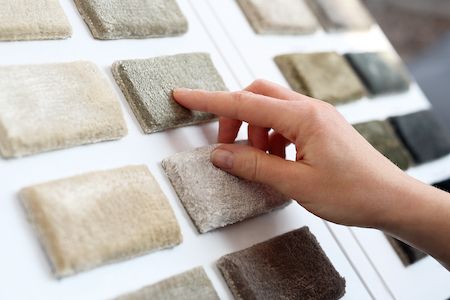 The choice of carpet material is essential to determine the performance and longevity of the carpet in Bahrain's warm climate. There are different materials such as natural fibers and artificial fibers. The fibers for stair determine the longevity of carpets in Bahrain because good fibers are less likely to develop mold, mildew, or absorb moisture.
Density and Pile of Stair Carpets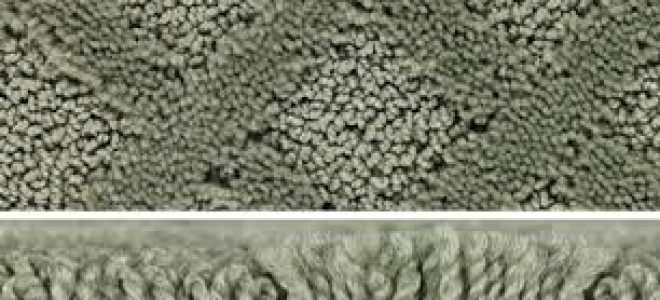 Given how frequently people use stairs, a low-pile or looped carpet is advised. Low-pile carpets are more durable against crushing and matting, ensuring they keep their appearance for a longer time. Pay attention to the carpet's density as well, as one with a higher density will last longer and feel more opulent.
Stain Resistant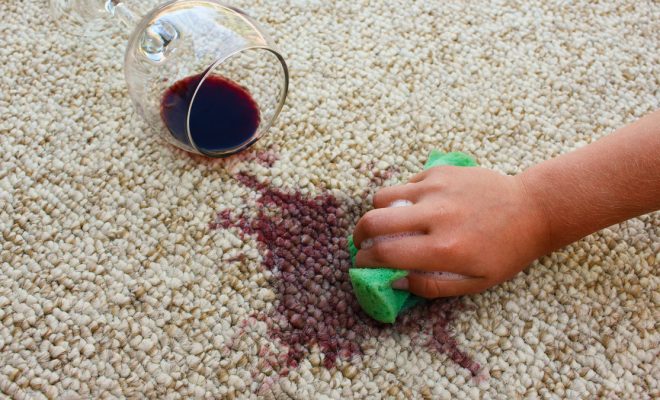 Any environment, including Bahrain, has the potential for accidental spills and stains, making the selection of a stain-resistant carpet for the stairs imperative. Modern stain-resistant treatments can drastically lower the likelihood of permanent staining and simplify cleaning.
Safety First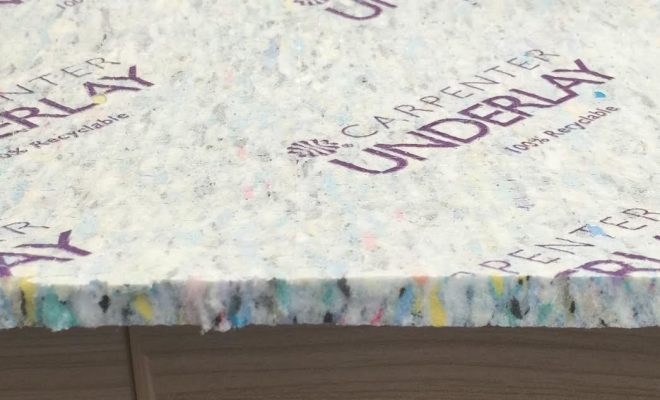 Any staircase must prioritize safety. To avoid slips and falls, choose a carpet with an appropriate texture or pattern. Particularly in areas with heavy foot traffic, a surface with texture offers better traction. In order to provide additional cushioning and reduce the possibility of accidents, think about installing high-quality padding underneath the carpet also known as "Underlay".
Reach Out to Rolls Floor for carpeting on stairs in Bahrain.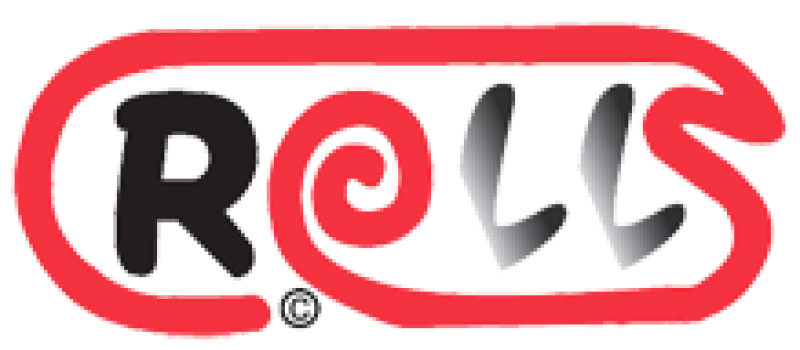 Rolls Floor is proud to offer a large selection of premium stair carpets that satisfy these requirements because we are aware of the special challenges posed by Bahrain's environment. Because they are made of the best materials, our carpets are durable, stain- and fade-resistant. You can choose the ideal match for your home's aesthetic from a variety of designs and colors. Our stair carpets are made to enhance the beauty and comfort of your stairs while ensuring the safety of your family and guests.